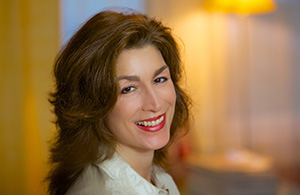 Join My Street Team "The Giallo Squad" to Earn Books and Swag!
I'm putting together an exclusive group of readers who love to read and post reviews. You don't have to be a professional writer or blogger—all you need is the ability to post reviews on Amazon.com or BarnesandNoble.com.
Note: Giallo is the Italian word for both "yellow" and "mystery," which is appropriate since my debut novel was Limoncello Yellow.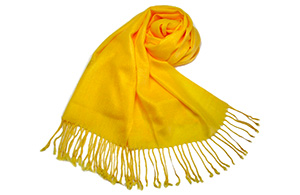 What you get
You'll get free advance copies of my books (ebook or PDF) before they're published.
Also, if you post a review of one of my books and get ten readers to sign up for my email list, you'll earn a yellow pashmina scarf! (No, it's not exactly like the murder weapon in Limoncello Yellow, because that would be creepy!)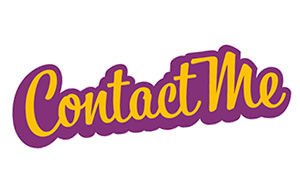 How to join
Email me at traci@traciandrighetti.com
or send me a message at
www.facebook.com/traciandrighettiauthor!
GRAZIE MILLE!