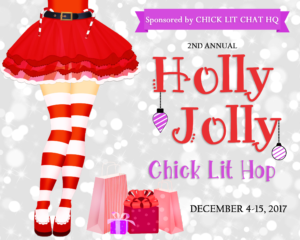 I've teamed up with 61 authors of chick lit and romantic comedy for the Holly Jolly Chick Lit Hop. That means 62 author giveaways and 3 grand prizes of $100-dollar Amazon gift cards!
The hop is already underway (uh-huh, I'm late in telling you about it). The dates are December 4 through 15, and prizewinners will be announced on December 16.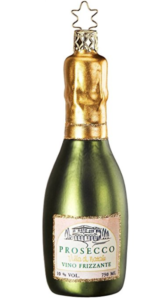 To access links to the participating authors' giveaways, you need to join the Holly Jolly Chick Lit Hop Facebook group (don't worry—this group will be deleted from Facebook when the hop ends, so you won't see any messages after that).
My giveaway will be live on my Facebook author page starting Wednesday, December 13. I'm giving away this cute Prosecco ornament (because Franki and I really like it).
So, hop till you drop, and good luck!